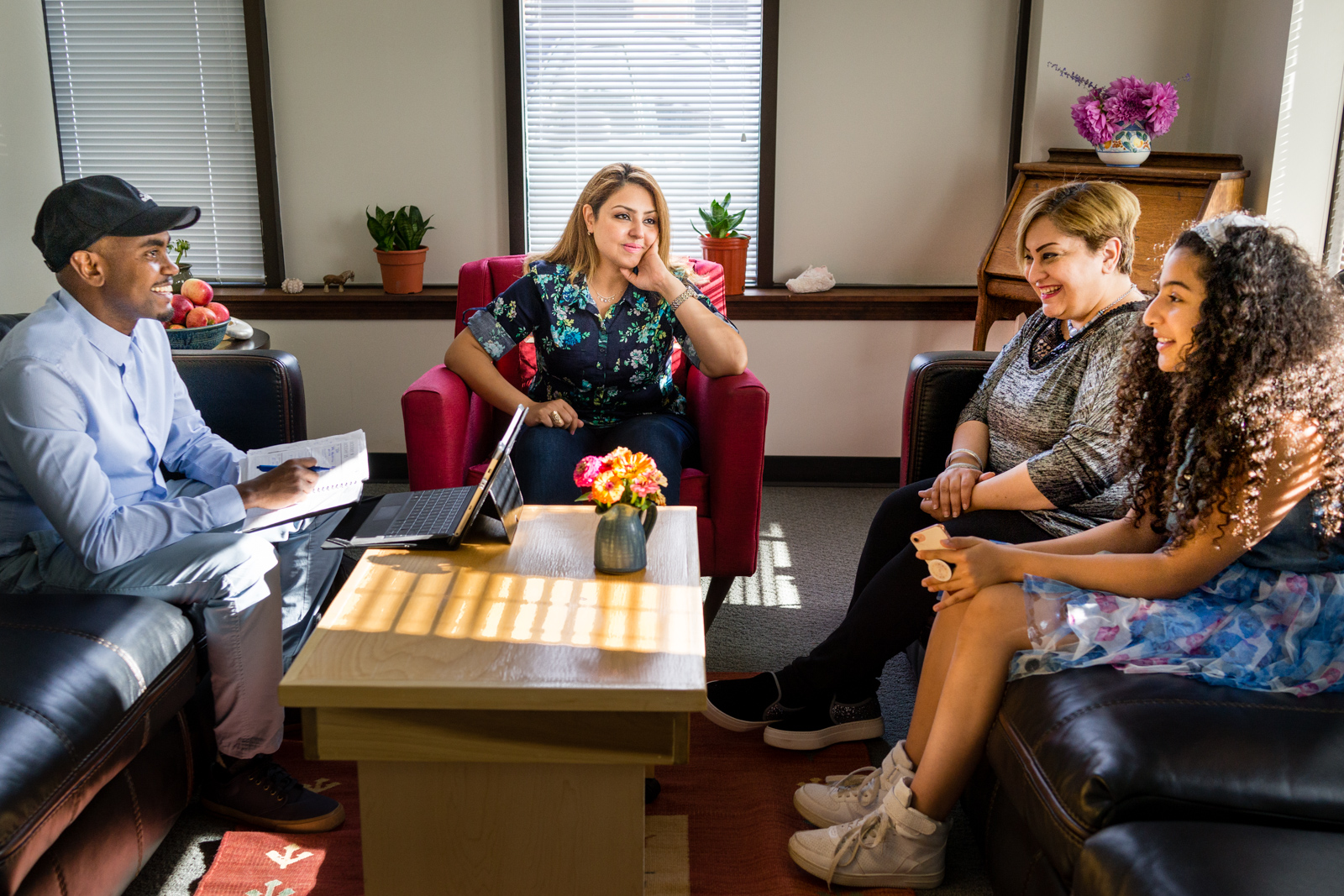 Check out our latest newsletter! Gateway Fall 2017
Gateway Community Services, (Gateway) was founded in order to help improve the mental health status of people in Maine, with a specialized concentration of practice for new Mainers who have recently immigrated to the United States. Gateway was formed to support and empower all people who are suffering from mental anguish, trauma, emotional distress, and other evidence of social instability. Our service delivery platform is tailored to meet the needs of individuals and their families from all walks of life, including specially designed service delivery for refugees who have suffered deeply in their countries of origin and in their journey to America.
We have three offices in Maine. Our Main office is located at 501 Forest Ave of Portland, Gateway  is easily accessible by clients, employees, service providers, and volunteers. We are located close to a number of bus routes and we have plenty of parking available.
Our office in Lewiston is located at 124 Canal Street.
Gateway's Augusta office is located at 12 Shumman Ave, Suite #8 in Augusta.